Main Content
Class-A Tech;
First Class Location.
Tower Place is a state of the art office building. Centrally located in Monroe, Louisiana's business district this Plug and Play, Class A office building is ideal for any technology oriented business or call center.
Over a 100,000 square feet of move-in-ready, serious business: high speed fiber optics, all round CAT6 cabling, 8 conference rooms, 7 local LAN rooms, central data management and emergency power. We're ready to do business, are you?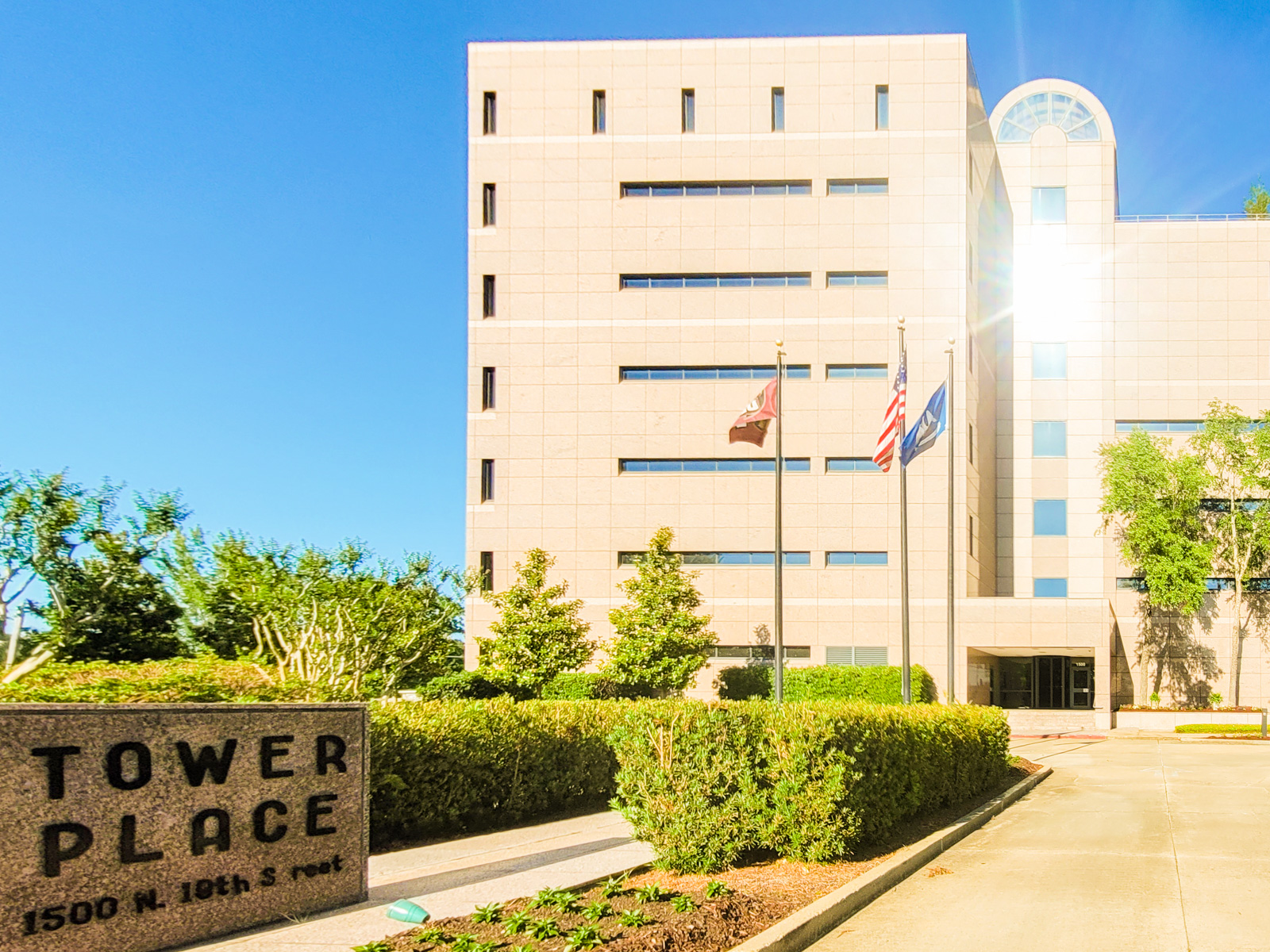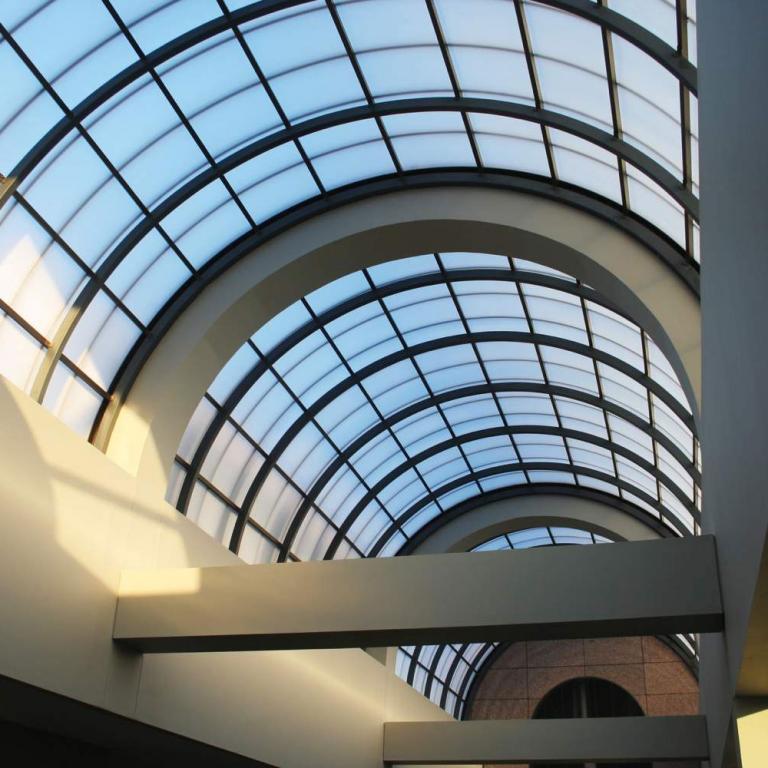 Call Us Today!
To find out more or make an appointment call us today at
(318) 807-4063.
If you'd like to know more you can also download our brochure for more details about Tower Place along with the inside scoop on Monroe and Louisiana's pro-business environment.